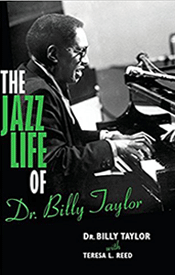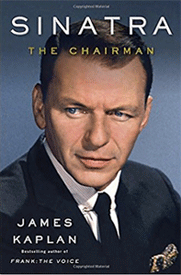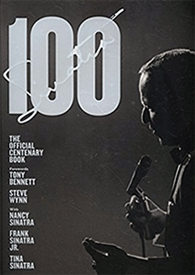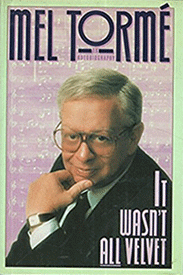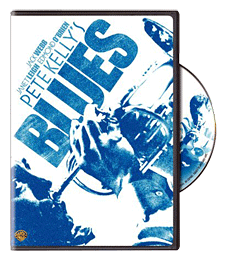 Pete Kelly's Blues is a 1955 musical-crime film based on the 1951 original radio series.  It was directed by and starred Jack Webb in the title role of a bandleader and musician who is hassled by the mob.  Janet Leigh is featured as party girl Ivy Conrad and Edmond O'Brien as a gangster who applies pressure to Kelly.  Peggy Lee portrays alcoholic jazz singer Rose Hopkins (a performance for which she received an Academy Award nomination for Best Actress in a Supporting Role).  Ella Fitzgerald makes a cameo appearance as singer Maggie Jackson.  Lee Marvin, Martin Milner and a very young Jayne Mansfield also make early career appearances.  The movie is most enjoyable, although Webb sports more than a molecule of Joe Friday's DNA.  The story provides a few surprises and the music is both abundant and outstanding!
JAZZ celebrates America's greatest original art form. Ken Burns' ten part documentary opens at the dawn of the 20th century, incorporating American culture and historical events that interact directly with the music. Flappers, Prohibition, speakeasies and the booming stock market, it's all here.  From the 1890s through the ferment of the Harlem Renaissance … from the Jazz Age, to the Great Depression, the New Deal, Second World War and beyond, JAZZ paints an astounding portrait of a nation and its improvisational core of music.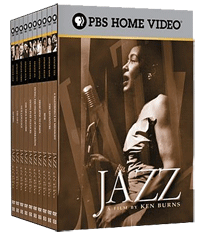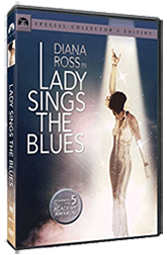 Lady Sings The Blues captures the essence of Billie Holiday, one of America's most memorable and beloved blues singers, powerfully portrayed by Diana Ross. This riveting biography is filled with the greatest songs of the legendary "Lady Day",   and takes you from her early years as a 'cat house' roustabout through her struggles as a star and her tragic death.  The picture received five Academy Award nominations, including singer Diana Ross for Best Actress, and co-stars Billy Dee Williams with Richard Pryor.